音声言語処理/マルチモーダルインタラクション
Spoken Language Processing
/ Multimodal Interaction
音声認識を中心とした音声言語情報処理、およびその他のモダリティを利用したインタラクションの研究を行っています。
人と人とがコミュニケーションする最も自然なモダリティ(手段)である音声。音声を科学的に知り、分析・処理することを研究するとともに、人間のコミュニケーション能力を工学的に実現することを目指しています。
さらに、それを応用した、未来の音声対話・マルチモーダルインタラクションシステムの構築にも力を入れています。
Research in spoken language information processing, with a focus on speech recognition, and interaction using other modalities.
Speech is the most natural modality (means) of human communication. Our research aims to scientifically know, analyse and process speech, as well as to engineer the human ability to communicate.
Furthermore, we focus on applying this to the construction of future spoken dialogue and multimodal interaction systems.
大語彙連続音声認識
Large Vocabulary Continuous Speech Recognition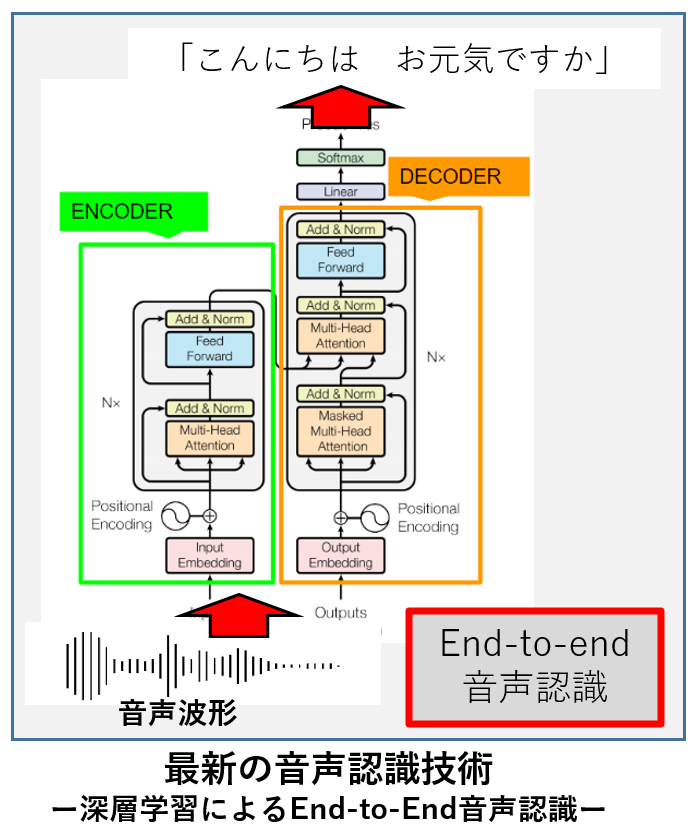 講演音声などの書き起こしなど、大語彙連続音声認識の適用が期待される場面が多くなっています。
近年は、深層学習モデルによるEnd-to-end音声認識の研究が進んでいます。
モデルの改良、言語モデルの適用法など、様々な側面から、その高精度化を図ります。
There are many situations where large-vocabulary continuous speech recognition is expected to be applied, for example, in the transcription of speech such as lecture speech.
In recent years, research into end-to-end speech recognition using deep learning models has progressed.
Various aspects, such as model improvement and methods for applying language models, are used to improve the accuracy of such models.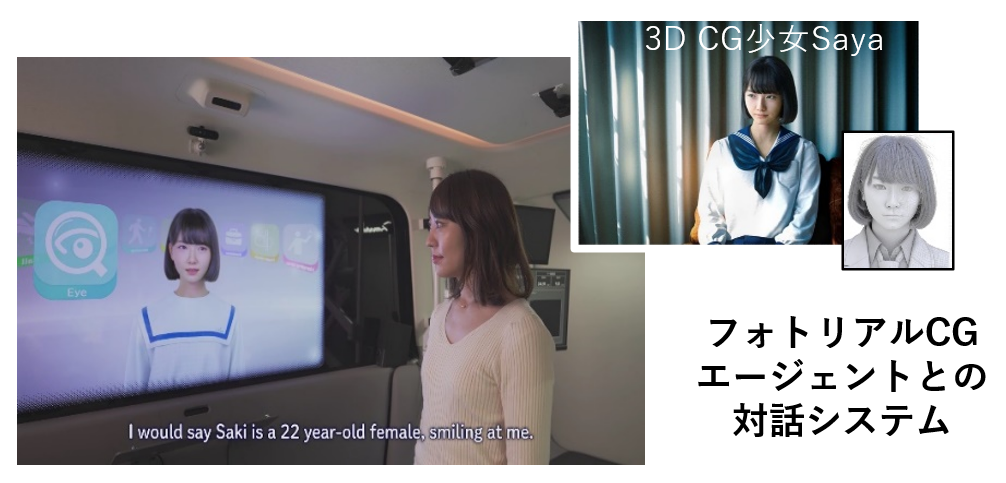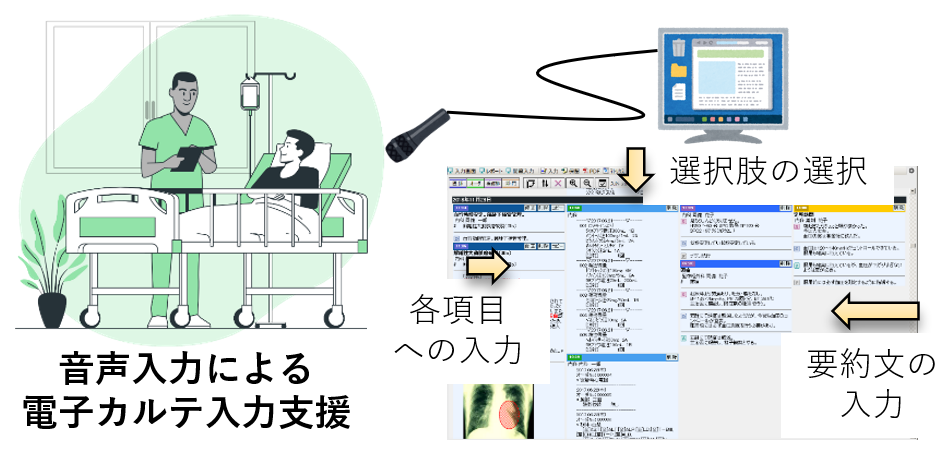 SmartHospital